Free Starter Parts Kit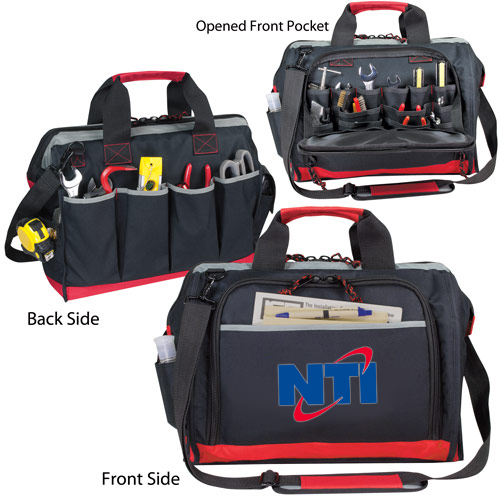 TOOLS SHOWN ARE FOR DISPLAY PURPOSE ONLY… TOOLS ARE NOT INCLUDED. PARTS KIT WILL CONTAIN SPARE BOILER PARTS ONLY.
Rules of the Offer:
Only contractors are eligible to participate.  Participating contractors will meet all qualifications as described.  All proof of purchase invoices must include date(s) of sale, model numbers and quantities.  All claims must be submitted on the official online redemption form.  No paper redemption forms will be accepted.  Only purchases of the NTI FTVN model qualify for this offer.  Offer is valid on the first unit purchased only.
To redeem purchases for incentives, Distributor invoice(s) showing qualified purchase including date, model number and serial number must accompany redemption form.  This offer is void in all jurisdictions where prohibited or subject to registration.  Contractors residing in any such jurisdictions are not eligible to participate. No credit given for delayed shipment due to product availability.
Offer is valid while supplies last.
Offer is valid on first purchase of NTI FTVN boiler only
Contractor must provide copy of invoice for proof of purchase
Redemption forms that do not meet all guidelines will be rejected
Allow 3-4 weeks for verification and processing of the form
NTI is not responsible for late, lost, stolen, damaged, incomplete, misaddressed or misdirected mail.
Thank you for purchasing the NTI FTVN boiler.  We think you will like it.
At NTI we strive to always offer great products with the latest technologies.   We realize that sometimes means you need access to new parts.  We want to help.
With your purchase, you now qualify to receive a complimentary Starter Parts Kit.  We hope it is the most valuable gift that you never have to use.